Embracing an Inclusive Culture
To honor diversity, equity and inclusion in the workplace, we must respect what each of our team members, customers, dealers and community members bring to the table.
Leading by Example
GM Financial offers people who want to create an impact the perfect environment to do just that. We actively focus on ways for our employees to belong, discover and thrive within their respective roles and beyond. Team members explore opportunities to demonstrate their leadership qualities from any position in the company and are able to continuously grow their careers.
We encourage our team members to be their most authentic selves at work and feel seen, heard, valued and respected. It can't just be what we say; it has to be what we do. It has to be who we are in the hallways and offices of our organization every single day.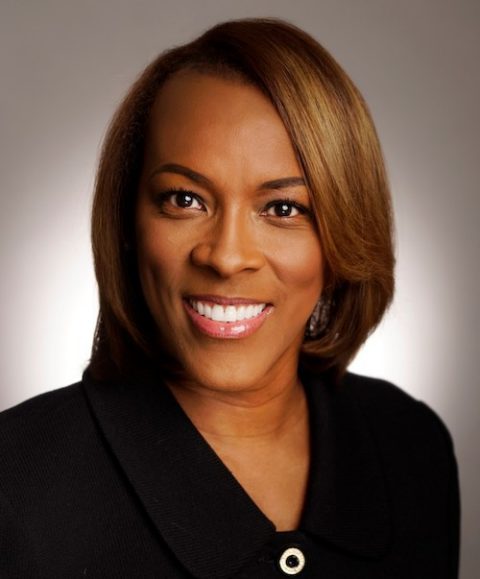 Shunda Robinson, Global SVP, Diversity, Equity and Inclusion
Fostering Diversity, Equity and Inclusion
Empowering our team members to encourage an inclusive culture is one way we demonstrate our commitment to advancing a diverse workplace. As a global Fortune 100 company, we strive to lead by example and build trust through best practices that help us promote diversity of thought. These five guiding principles lead us all on a path that supports an inclusive culture.
1

Embrace

all differences and appreciate the value each team member brings to the organization.

 
2

Maintain awareness

to ensure diversity exists at every level of the organization.

 
3

Cultivate

a transparent culture that invites authenticity and allows one's whole self to be present at work.

 
4

Develop, mentor and sponsor

diverse talent for improved bottom-line results.

 
5

Continuously measure

our efforts and strategies, and hold everyone accountable in maintaining a diverse and inclusive workplace.

 
Our Stories
See how Diversity, Equity and Inclusion is more than just a program — it's who we are.
3
/en-ca/careers/diversity-inclusion/_jcr_content/content/columncontainer_2432/columncontrol0/twelvecolumns/articlelazyload
Our Diversity, Equity and Inclusion Mission
Driving diversity throughout GM Financial by promoting an inclusive culture with our customers, employees, business partners and community that will positively impact our business results.