Culture to win
At GM Financial, our team members define and shape our culture — an environment that welcomes new ideas, fosters integrity and creates a sense of community and belonging. Here we do more than work — we thrive.
Learn about our Diversity, Equity and Inclusion Program
Why work for us?

"I work at GM Financial because the people are amazing here. There's a lot of opportunity. From the minute I started here two years ago until now, the company has grown so much. It's a very, very exciting time, and I'm excited to be a part of it."
Renee Marinos, Team Leader - Dealer Support, Toronto
Dealer Services

Building solid relationships with our dealerships is key to the success of our business. Our teams are constantly working with our dealers to help them be successful.
Consumer Services

Providing a remarkable customer experience is a main priority at GM Financial, and we are recruiting people-focused team members for our consumer division.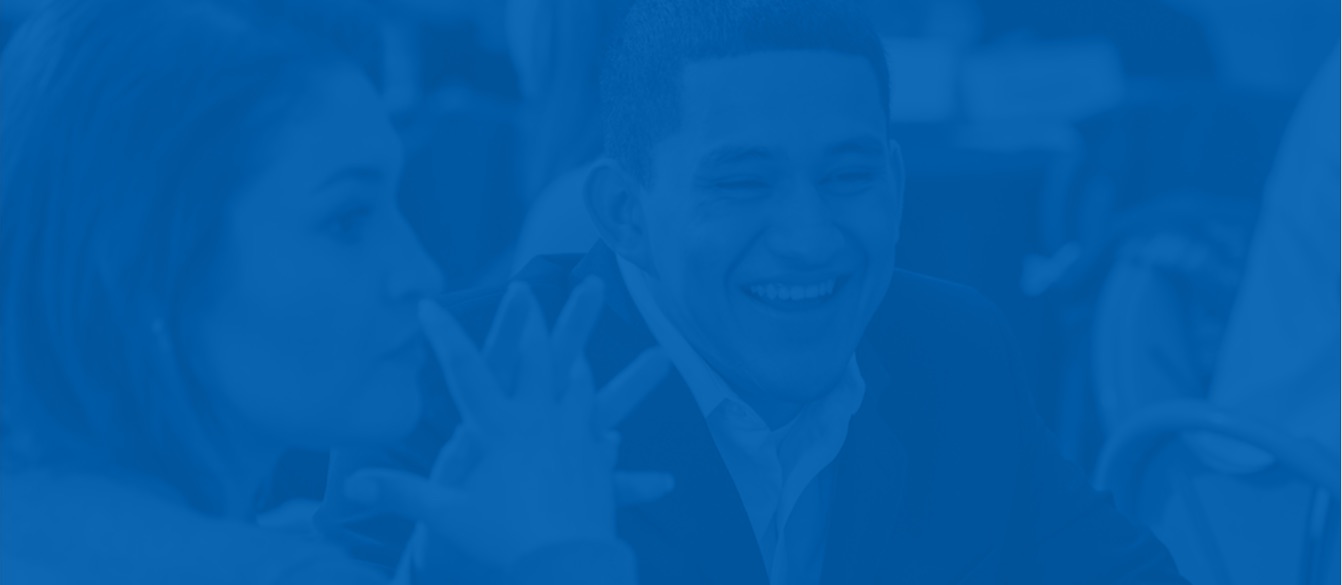 Life At GM Financial
---
With offices in Peterborough, Toronto and Vancouver, GM Financial works to support car buyers and dealers across North America. We invest in innovative solutions and strategies to support General Motors.
All of that requires us to have the right people.

Our workplace gives dedicated team members the opportunity to work together and bring ideas, solutions and remarkable service to our industry. Our people care about each other, listen to and respect ideas, and leave egos at the door.
Canadian Locations
---
Vancouver, British Columbia
Compensation & Retirement Savings
GM Financial has built its business on a foundation of our core values: Teamwork, excellence and integrity.
With that in mind, we offer leadership and career development opportunities and a chance to grow within our organization. It's one of the biggest reasons our employees say they love about working here.
"What the leadership team does to promote the culture or support the culture really is foundational in their attitude on how they approach things in general. Both in the Charlotte and Peterborough locations, I meet with the new employees, and I tell them the most important job in this organization is the one who's talking to the customer. And the rest of our jobs here are to support you."
Michael Allman
SVP Collections Canada, Peterborough
GM Financial is an equal opportunity employer and is committed to providing diversity and inclusiveness in its employment practices. We respect the right of all applicants to fair and equitable treatment. If you require specific assistance due to a disability in order to participate in the recruiting process, please call 1-866-411-4748 to discuss reasonable accommodations.