The Right Business. The Right Fit.

Whether it's a Chevrolet, Buick, GMC or Cadillac, with The Right Lease℠ by GM Financial, your business has options.
---
If your business is looking to lease one vehicle, or a whole fleet, GM Financial offers a closed-end lease program tailored to business customers. For predictable-use commercial vehicles, including trucks, vans and passenger cars, The Right Lease is the right fit to help your business succeed.
Benefits
Make lower monthly payments
Assume no residual risk
Closed-end lease
Provide reliable transportation for your employees
Have the option to purchase additional mileage at a reduced rate upfront
*Maximum of fifteen units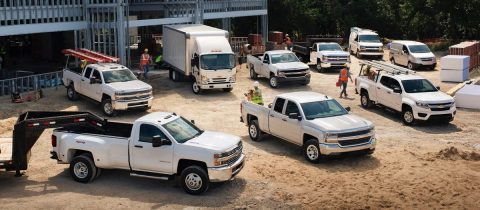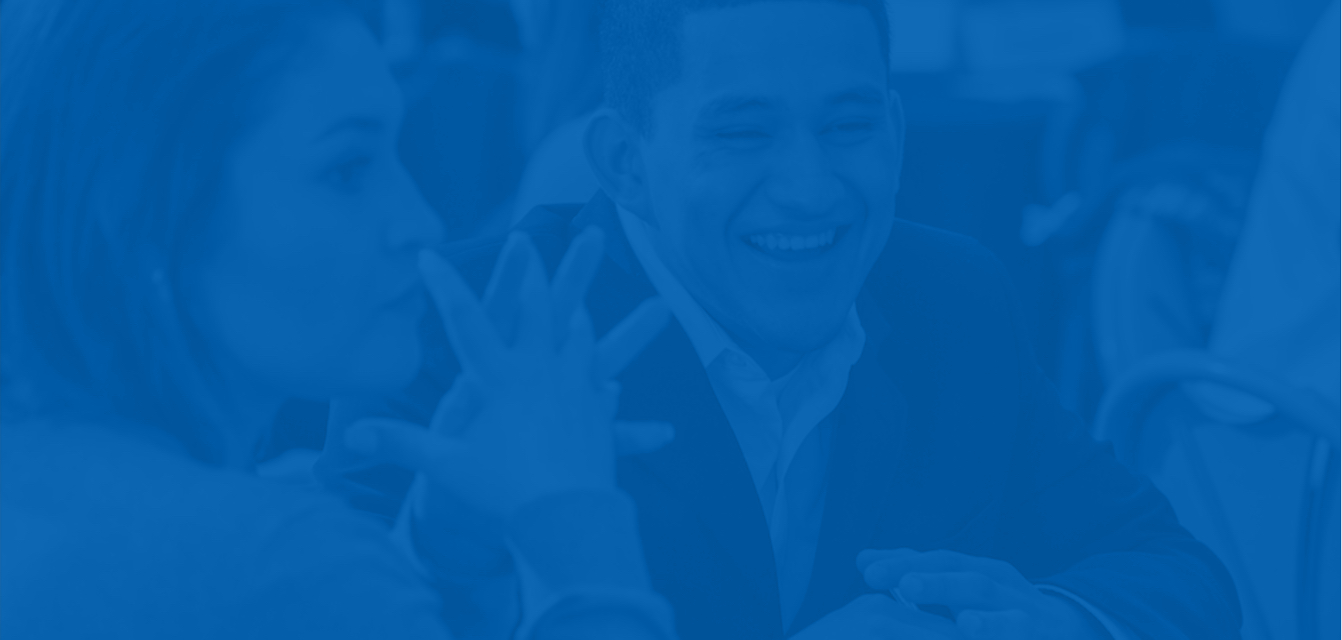 Is a lease right for my business?
Discovering if leasing is right for your business depends on your priorities.
If these sound like your business, leasing might be your best route.

---
My business would like lower monthly payments to help with cash management.
I need reliable transportation for my business and employees.
Shorter terms will keep my business vehicles new and reliable.
I'm interested in extended protection plans.
Dealer Locator

Our dealer locator can help you find your next vehicle from GM's nationwide network of dealerships.
Find a GM Vehicle

Discover available vehicles nearby to find the car, truck or SUV that's right for you.
 
Current Offers

Find out if you can save money with the latest deals on leasing or financing.
 
CARFAX History

Know your vehicle's history to make sure you're choosing your next ride with confidence.