Is leasing right for you?

If you're looking for a new Chevrolet, Buick, GMC or Cadillac, leasing through GM Financial is a great option.
Experience "new"
more often
Many contracts to buy a vehicle can last from four to seven years, but lease contracts typically run only two to three years. Get access to the newest in technology, styling and performance more often.
Pay for the
best miles
With monthly payments in tune with how much you drive, you're paying for mileage in the best part of the vehicle's life: When it's still new and usually under warranty. 
Potentially
save money
Because you're only paying to drive a leased vehicle for a fixed period of time, the payments are typically lower than with buying. Have your dealer walk you through the cost difference.

Worry less about
depreciation
If you lease and drive to the end of your contract, you can enjoy driving with less worry about the decrease in value or potential need for repairs after warranty coverage has ended.

Find the best offers

Explore current deals from Chevrolet, Buick, GMC and Cadillac, and get on the road to finding your new vehicle.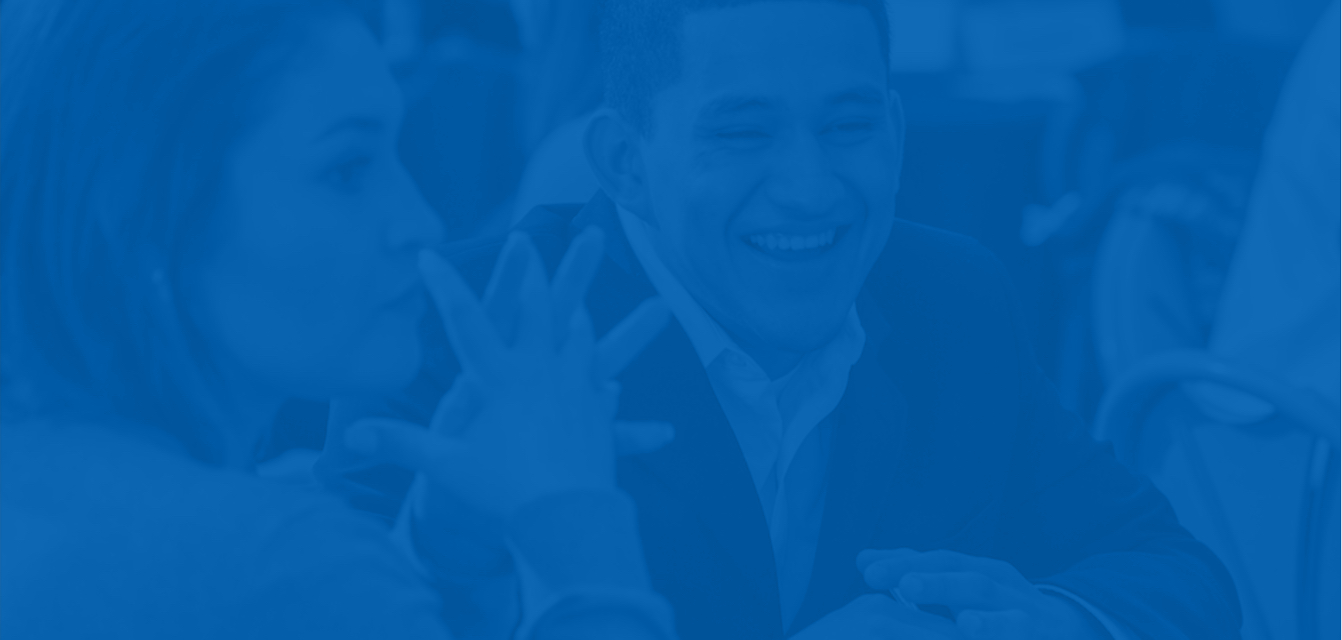 What happens at the end of my lease?
As you roll into the final months of your lease, turn an ending into a new beginning and make your lease-end process go as smoothly as possible.

---
Explore your options
Find great offers on leasing again
Get pre-inspected
Identify excess wear and use
Find the answers you need
Protection You Can Trust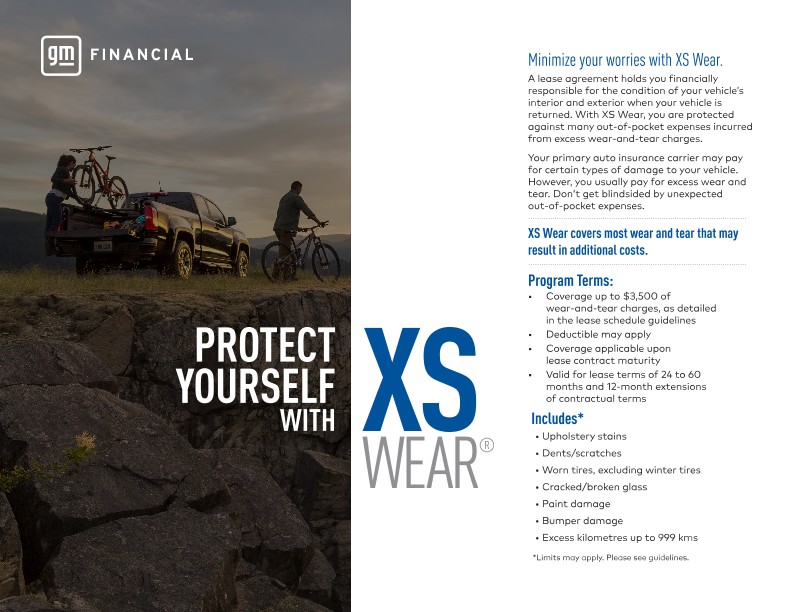 Don't get blindsided with life's dents and dings. Protect against most out-of-pocket expenses* incurred by excess wear-and-use charges with XS Wear® lease protection.
XS Wear covers:
Chipped and cracked glass
Tires and wheels
Dings, dents, scratches and chipped paint
Stains, burns and tears on upholstery and carpet
*Check your contract for limits on excess wear and use allowable on the plan.
Business Lease

Discover your options to find the right fit and help your business succeed.

The Graduate Lease

Graduating into a new vehicle is easier than you think with the Graduate Lease.

Dealer Locator

Our dealer locator can help you find your next vehicle from GM's nationwide network of dealers.
Find a GM Vehicle

Discover available vehicles nearby to find the car, truck or SUV that's right for you.
 
Current Offers

Find out if you can save money with the latest deals on leasing or financing.
 
CARFAX History

Know your vehicle's history to make sure you're choosing your next ride with confidence.