Graduate into a new vehicle

Graduating from university or college marks the end of one journey and the beginning of another one.

---
A new direction, a new career and new experiences are on the road ahead, and you'll need reliable transportation to get there. You have many potential paths to take, and getting into a new vehicle to take you there can be easier than you think.
No previous credit experience? We're here to help.¹

Available for 36 or 48 month leases.

No cash down payment is required.²

Vehicle lease payment, including taxes, cannot exceed 25% of gross monthly income.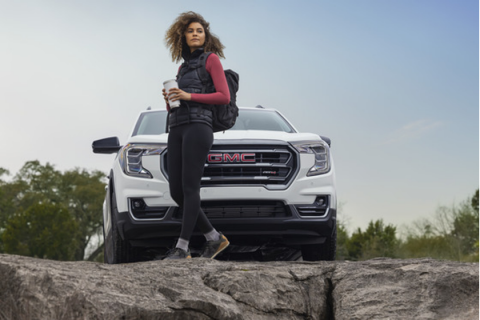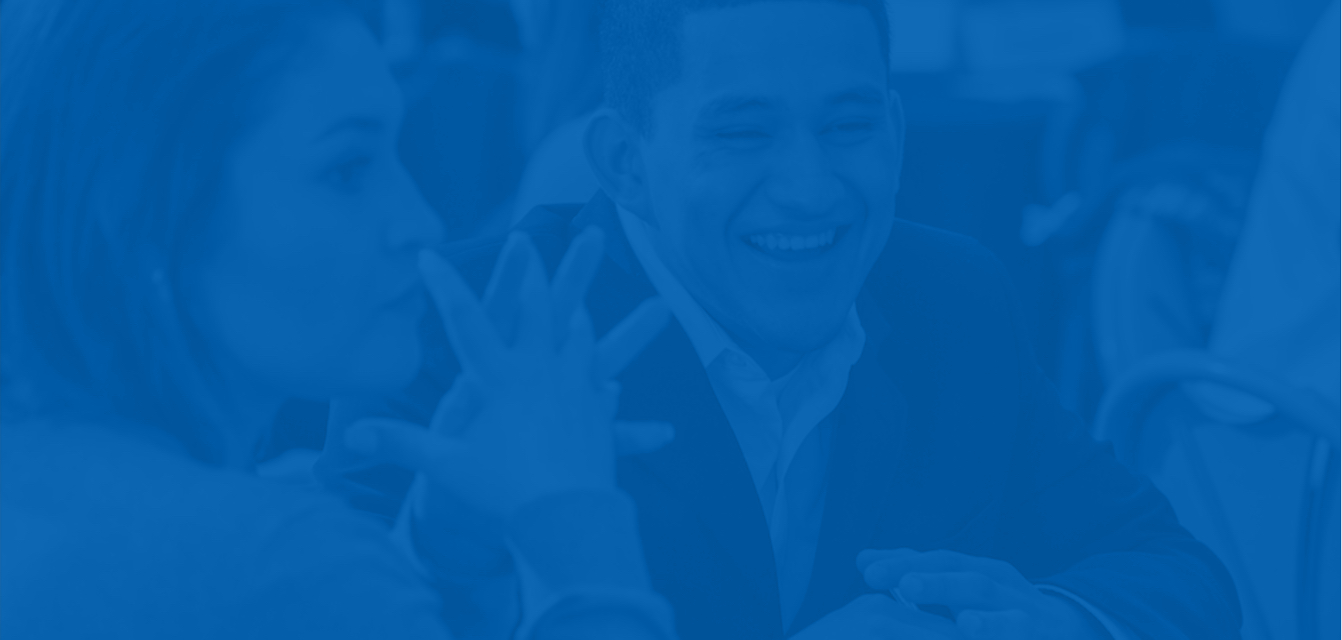 What do I need?
---
Proof of graduation from college or university³
Proof of current employment or employment start date before first lease payment due
Annual income amount
Description of type of employment
All applications received are subject to final approval by GM Financial. Those with prior derogatory history reporting may not be considered for approval.
Subject to the applicant's debt servicing capacity.
Minimum two-year diploma from an accredited community college, or three-year degree from an accredited university. The Graduate Lease is available for up to two years from the date of graduation.
Student discounts from GM Canada
Ask your dealer what graduate rebates might be available for you. Learn More

Dealer Locator

Our dealer locator can help you find your next vehicle from GM's nationwide network of dealers
Find a GM Vehicle

Discover available vehicles nearby to find the car, truck or SUV that's right for you.
 
Current Offers

Find out if you can save money with the latest deals on leasing or financing.
 
CARFAX History

Know your vehicle's history to make sure you're choosing your next ride with confidence.